Last updated: Wednesday, April 4, 2012 at 11:00
CIFE '12
(previous CLIFE '12)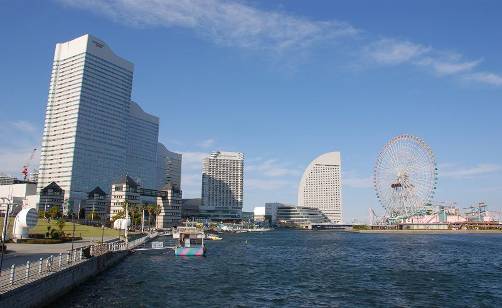 The 1st Conference on Inertial Fusion Energy Held jointly with Optics & Photonics International 2012
Organized by
Institute of Laser Engineering, Osaka University
Co-organized by
National Institute for Fusion Science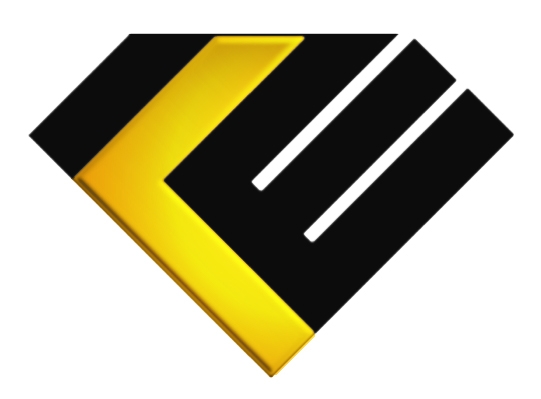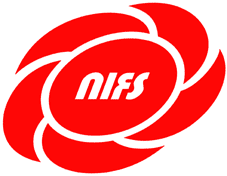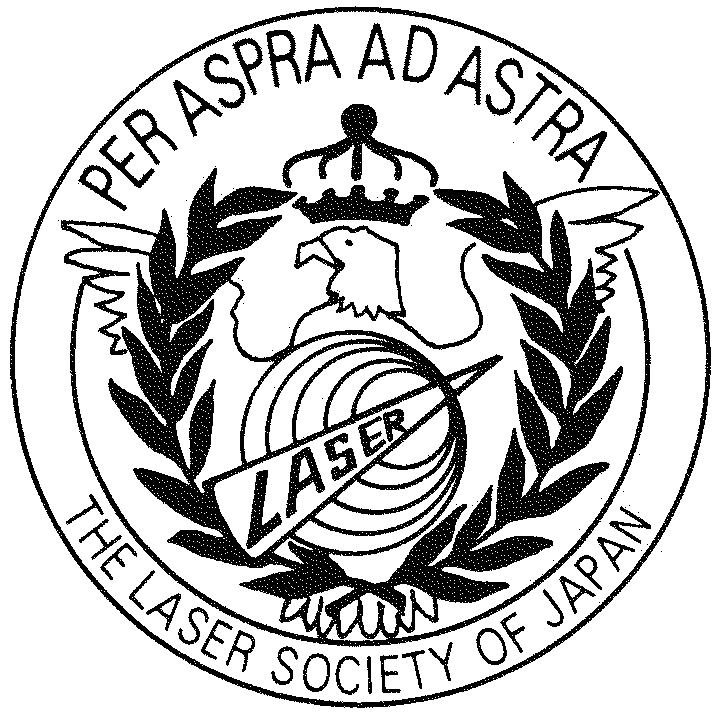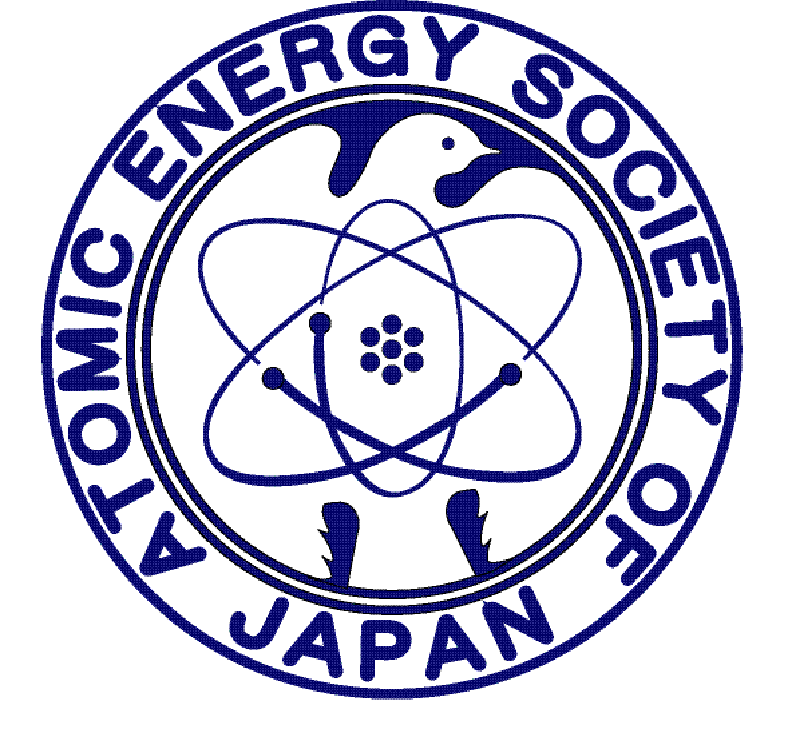 In cooperation with
The Japan Society of Plasma Science and Nuclear Fusion Research
The Laser Society of Japan
The Atomic Energy Society of Japan
The IFE Forum
(*Negotiations are underway with other societies and associations.)
April 25 (Wed.) - April 27 (Fri.), 2012
Pacifico Yokohama
Yokohama, Japan

---
What's New
The conference program is uploaded.[2012.4.4]


Registration page and accomodation page are opened in OPIC (Optics & Photonics International 2012) homepage. [2012.2.29]
Please register and book your hotel via following URL.
http://opicon.jp/


Summary submission page was closed. [2012.1.25]



Summary submission deadline has been extended from Dec. 20 (Tue.) 2011 to Jan. 20 (Fri.) 2012. [2011.12.20]

---
OBJECTIVE
A demonstration of fusion ignition and burn by laser implosion will be achieved with a mega-joule laser at Lawrence Livermore National Laboratory in 2011-2012. This is the final step of a 50-year world-wide physical investigation into laser-matter interaction and fuel pellet implosion, and the development of engineering for a single-shot experiment.
We are ushering in a new era of laser inertial fusion energy, in which laser fusion power plants are developed to produce and utilize clean, safe energy in abundence for the society.of the future.
The objective of this international conference is to provide a forum to present and discuss technological aspects of the development of the laser fusion power plant.
---
SCOPE
The 1st Conference on Inertial Fusion Energy covers the following major topical fields:
Roadmaps for power plants and national projects across the world

Core plasma
Physics of ignition and burn
Target design
Fuel targets
Fabrication
Injection, tracking and engagement
Laser drivers
Components for high rep-rate, high efficiency drivers
System integration
Cost evaluation
Plant designs
Chambers designs
Materials
Final optics
Economics, licensing, safety (including tritium control in plant) and environmental impact
---
SUBMISSION OF SUMMARY (closed)
Original papers that have not been previously presented and that describe new technical contributions in the areas covered by the technical descriptions above will be accepted for presentation.
Summaries should be submitted electronically, no later than Dec. 20, 2011 no later than Jan. 20, 2012. (The deadline has been extended.)
Authors are requested to submit a summary written in English, that fits within a two page 17 cm x 24 cm template, including text, figures, tables, and references.

The template for summaries is available from the following link.
CIFE_SummaryTemplate.doc
Summary submission page is open on OPIC website.
Please submit your summary using the online form linked below,
CIFE submission form

---
OFFICIAL LANGUAGE
The official language of CIFE '12 is English.
---
PROCEEDINGS OF CIFE '12
Proceedings of CIFE f12 will be published in Plasma and Fusion Research (PFR), the journal of the Japan Society of Plasma Science and Nuclear Fusion Research. All authors of CIFE f 12 are strongly encouraged to submit their original papers for PFR. The deadline for submission is May 31, 2012. Please note that all submissions will be peer-reviewed following the editorial policy of PFR.
---
REGISTRATION
Registration site is opened in OPIC homepage. Please click here for further details.
Registration Fees
Before or on
Mar. 26, 2012
After
Mar. 26, 2012
Conference (General)
35, 000 yen
40, 000 yen
Conference (Student, Retiree)
15, 000 yen
20, 000 yen
Extra Copy of Digest
6, 000 yen
6, 000 yen
OPTICS & PHOTONICS International Congress 2012 (OPIC 2012)
Five international conferences will be held simultaneously.
By registering for this conference, you can participate in all of them.

The 1st Advanced Laser & Photon Source (ALPS' 12)
The 1st Laser Display Conference'12 (LDC' 11)
Conference on Laser Surgery and Medicine (CLSM 2012)
International Conference on High Energy Density Science 2012 (HEDS 2012)
The 1st Conference on Inertial Fusion Energy (CIFE 2012)
The International laser strategy symposium will be held in the main hall on April 24 (Wed).
OPIC 2012 website: http://opicon.jp/ EXHIBITION

Optics & Photonics International 2012 Exhibition will be held simultaneously on April 24 (Wed) - April 27 (Fri) at Pacifico Yokohama.
---
To download the conference program, please click the following link.
CIFE '12 program
---
CIFE '12 COMMITTEE MEMBERS
CONFERENCE CHAIR
Hiroshi Azechi (ILE Osaka, Japan)

CONFERENCE CO-CHAIRS
Michael Dunne (Lawrence Livermore National Laboratory, USA)
Manolo Perlado (Institute of Fusion Energy, Polytechnical University Of Madrid)

ADVISORY BOARD (Tentative)
Y. Ogawa, (Univ. Tokyo, Japan)
S. Nakai (GPI, Japan)
G. Kulcinski (Univ. Wisconsin, USA)
F. Najmabadi (UCSD, USA)
E. Minguez (Univ. Politecnica de Madrid, SPAIN)

PROGRAM COMMITTEE (Tentative)
Co-chairs
T. Norimatsu (ILE Osaka, Japan)
J. Latkowski (LLNL, USA)

Members
L. A. El-Guebaly (Univ. Wisconsin, USA)
L. Carlson (UCSD, USA)
M. Tillack (UCSD, USA)
D. Goodin (GA, USA)
W. Meier (LLNL, USA)
T. Renk (SNL, US)
J. Sethian (NRL, USA)
J. Chanteloup (LULI, France)
E. Koresheva (LPI, Russia)
H. J. Kong (KAIST, Korea)
T. Kunugi (Kyoto Univ., Japan)
S. Konishi (Kyoto Univ., Japan)
J. Kawanaka (Osaka Univ., Japan)
Y. Kozaki (NIFS, Japan)
T. Endo (Hiroshima Univ., Japanj
K. Nagai (Tokyo Tech., Japan)

LOCAL ORGANIZING COMMITTEE
Chair
H. Nishimura (ILE Osaka, Japan)

Members
M. Koga (ILE Osaka, Japan)
Other members will be determined soon.

CONFERENCE SECRETARIAT
Fumie@Nakanishi
e-mail: nakanishi-f@ile.osaka-u.ac.jp
Tel: 81-6-6879-8783

---
LOCATION OF CONFERENCE SITE
CIFE '12 takes place at the Pacifico Yokohama convention center in Yokohama, Kanagawa Prefecture, Japan. Yokohama, the center of Kanagawa prefecture, is just south of Tokyo.
The Pacifico Yokohama convention center is conveniently located about 40 min. from Haneda Airport and 90 min. from Narita Airport when traveling by Limousine Bus.

Pacifico Yokohama
1-1-1 Minato Mirai, Nishi-ku, Yokohama, Kanagawa 220-0012 JAPAN

http://www.pacifico.co.jp/english/index.html

Transportation guidance: TEL +81-45-221-2166
General information: TEL +81-45-221-2155
FAX +81-45-221-2136