Professor Hiroyuki SHIRAGA
Tackle Nuclear Fusion with high-power lasers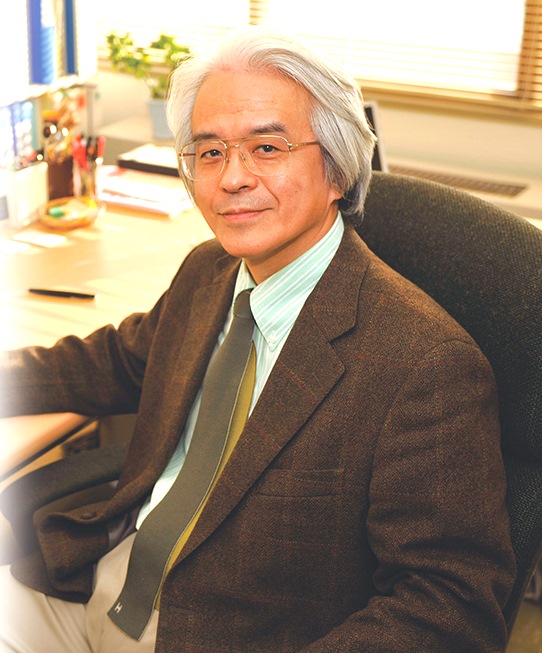 High power lasers are the most powerful devices that mankind has ever developed. This is possible by concentrating the energy of the light both spatially and temporally. By compressing the laser-generated plasma temporally and spatially as well, we can reproduce the highest energy density state of matter on Earth and generate fusion energy.
We are working on high power laser and applications to move humanity in the "age of light". As for light power system, we conduct research on a wide range of fields including laser control, system design, nonlinear optics, coherence control, interaction between high power laser and matter, nuclear fusion design and diagnstics.
The motto is "If you cannot do it, let's do it! With our arms and ideas".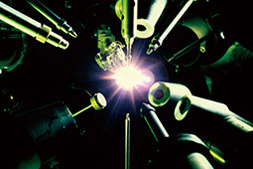 Hiroyuki Shiraga
He graduated from Kurashiki Seiryo High School in Okayama.
Professor, Osaka University Graduate School of Engineering, Division of Electrical Engineering, Doctor of Engineering, Assistant Professor of Osaka University, Associate Professor.
Graduate School of Engineering,
Division of Electrical, Electronic and Information Engineering