Professor Mitsuo NAKAI
Recreate the extremes of the universe on Earth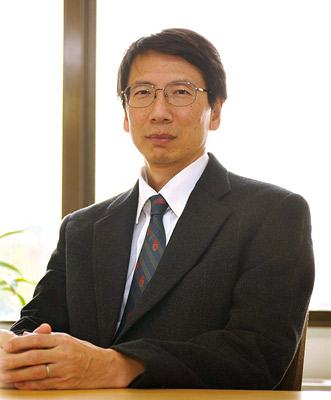 Research topic: Experimental Astrophysics with lasers
The environment we live in, on the surface of the Earth, is very peculiar compared to the rest of the Universe. Nevertheless we are trying to understand astrouphysical phenomena over a wide parameter range, which have never took place on Earth before, by experimental observations and theory. Using high-intensity lasers is possible to recreate in the laboratory the extreme states of matter present in the Universe. If we could create a small fragment of the universe in a vacuum chamber even just for a fraction of time, wouldn't that be exciting? Why don't you enjoy this excitement with us!
Up to now we have been conducting research focused at the development of new diagnostic for fusion plasmas, but now we would like to devise a way to create the Universe at hour hands reach.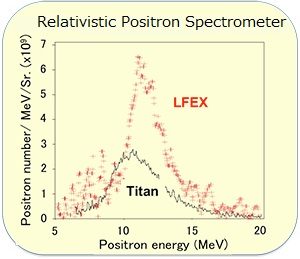 Mitsuo Nakai
He graduated from Tennoji High School in Osaka.
Osaka University Graduate School of Engineering, Graduate School of Engineering, Master's and Doctoral Program, Doctor of Engineering, Laser Technology Promotion Center, Laser Technology Institute, Osaka University Assistant Professor, Associate Professor.
Hobby is enjoying foreign drama . It is fun to experience different lives in different cultures.
Graduate School of Science,
Department of Earth and Space Science.